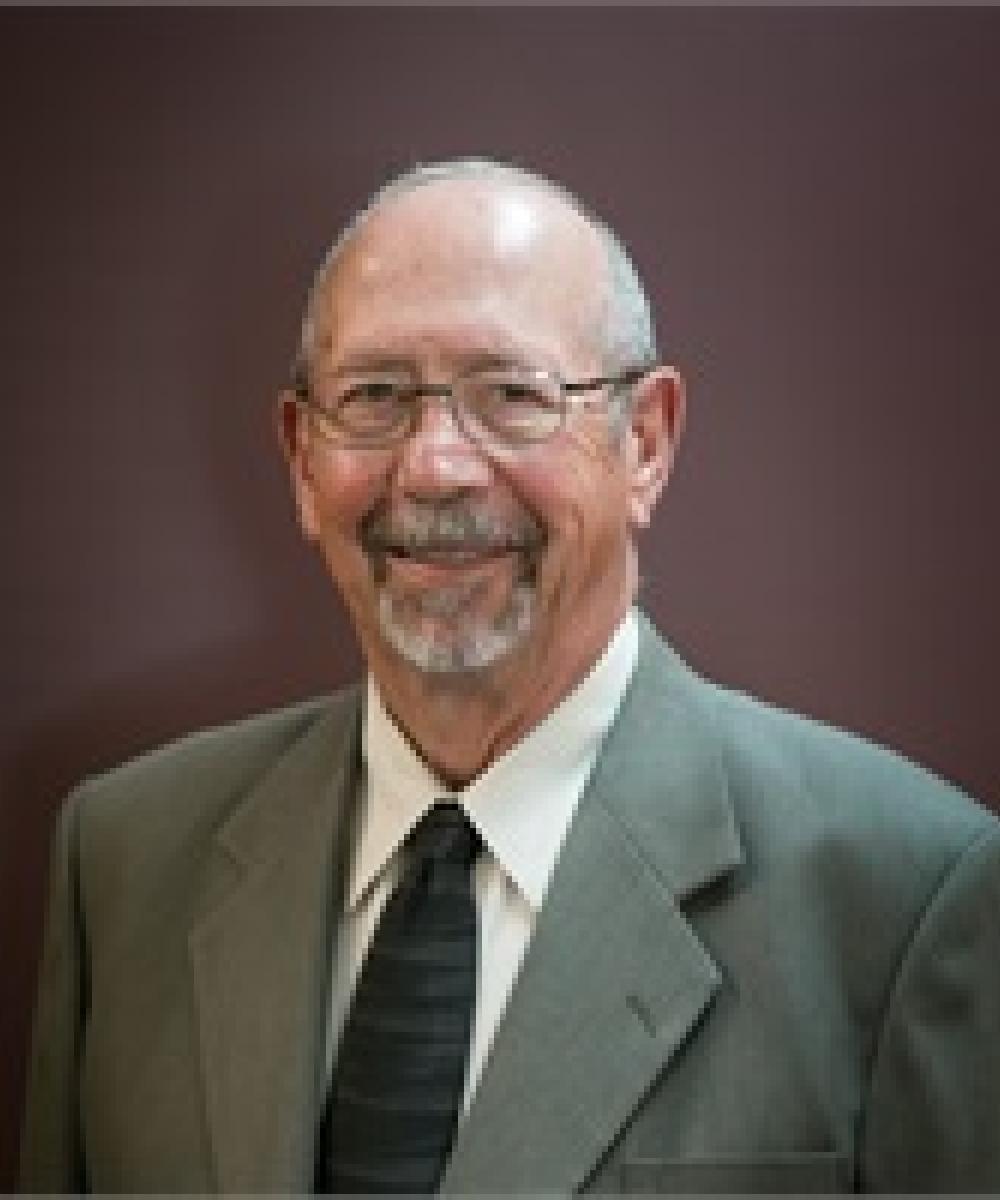 Bill Haas
Administrative Assistant
Bill has over 45 years of experience as an agent in the property casualty insurance industry. He was the owner of Ralston Insurance Agency which is now part of the Steffensmeier Insurance Agency. He has achieved the Chartered Property Casualty Insurance underwriter designation. He also has a real estate brokers license.
Bill has nearly 20 years of experience working in financial services and has been associated with Sequoia Wealth Partners for 11 years. Bill earned a bachelor's degree and a master's degree from the University of Nebraska at Omaha.
He is active in the Ralston area by serving on numerous city and church boards and is a member of and has held various offices for local civic organizations. He has been married to Peggy since 1967. They have three grown daughters, two sons-in-law, five granddaughters, two grandsons, and one great granddaughter. His wealth of experience interacting with people, coupled with the Sequoia resources, enable him to assist you with your financial service needs and other insurance matters.