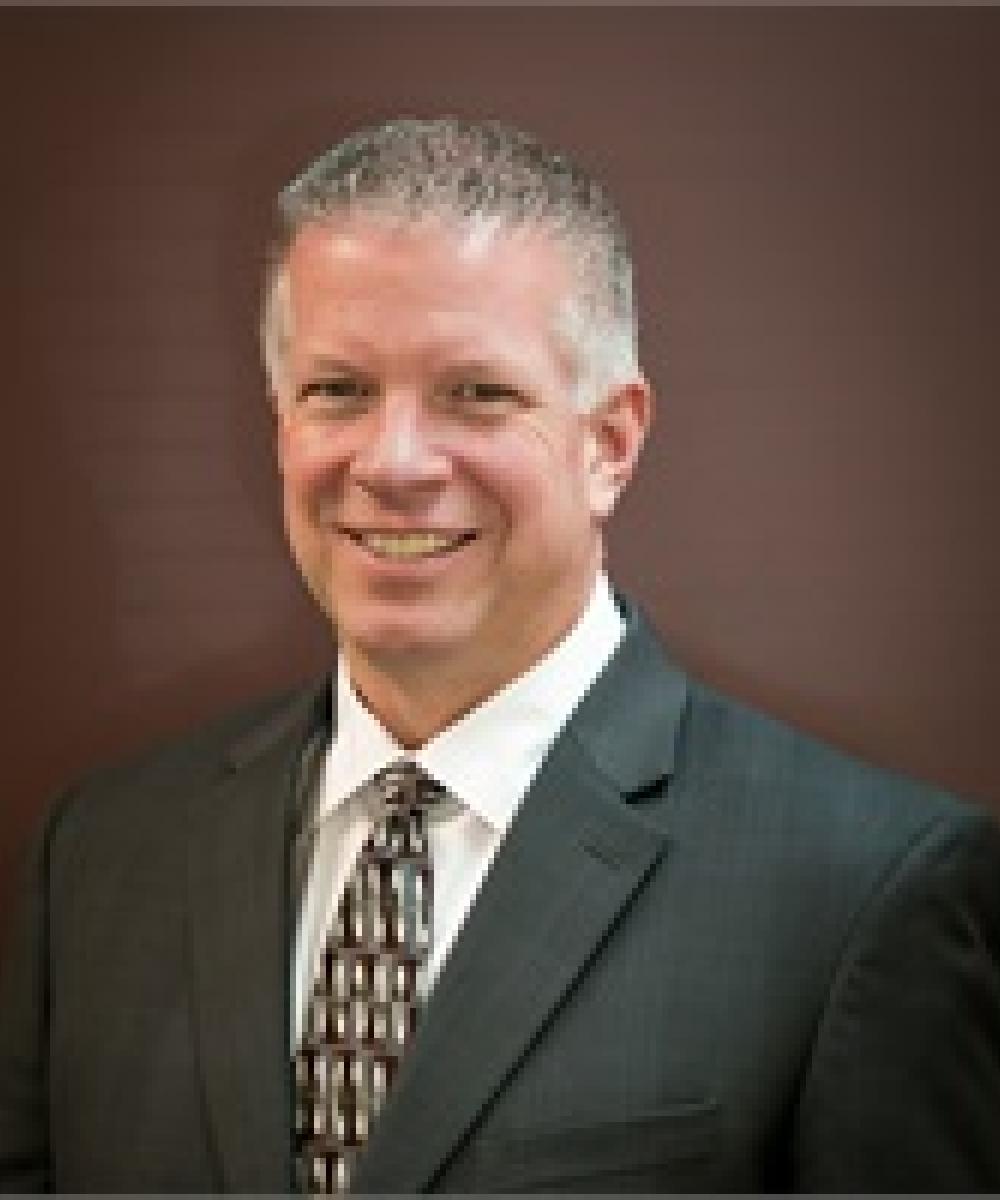 Roger Deal
Owner and Managing Executive
Roger serves the Sequoia offices as the Owner and Managing Executive as well as working with clients as a Financial Advisor. You can find Roger in either the Columbus or Omaha office location. He received his Bachelor of Business Administration & Management degree from York College. Roger has been providing full-service investment, insurance, and business planning since 1992.  He is a member of multiple boards benefitting the region and is active in his church.
Married to his high school sweetheart, Cheryle, the two have been blessed with a wonderful family. Children include Philip (Brenda), Saleena, Madison (Patrick), Kamiryn (Cody), and Carissa. Roger would be sure to tell you...do not forget the grandchildren...Alistair, Zoe, Beckett, Ayden, Nolan, and Alaina. When you would like to speak with Roger, feel free to email him directly or call the Omaha or Columbus offices. He is looking forward to your call.
* Securities and investment advisory services offered through Geneos Wealth Management, Inc. Member FINRA/SIPC.